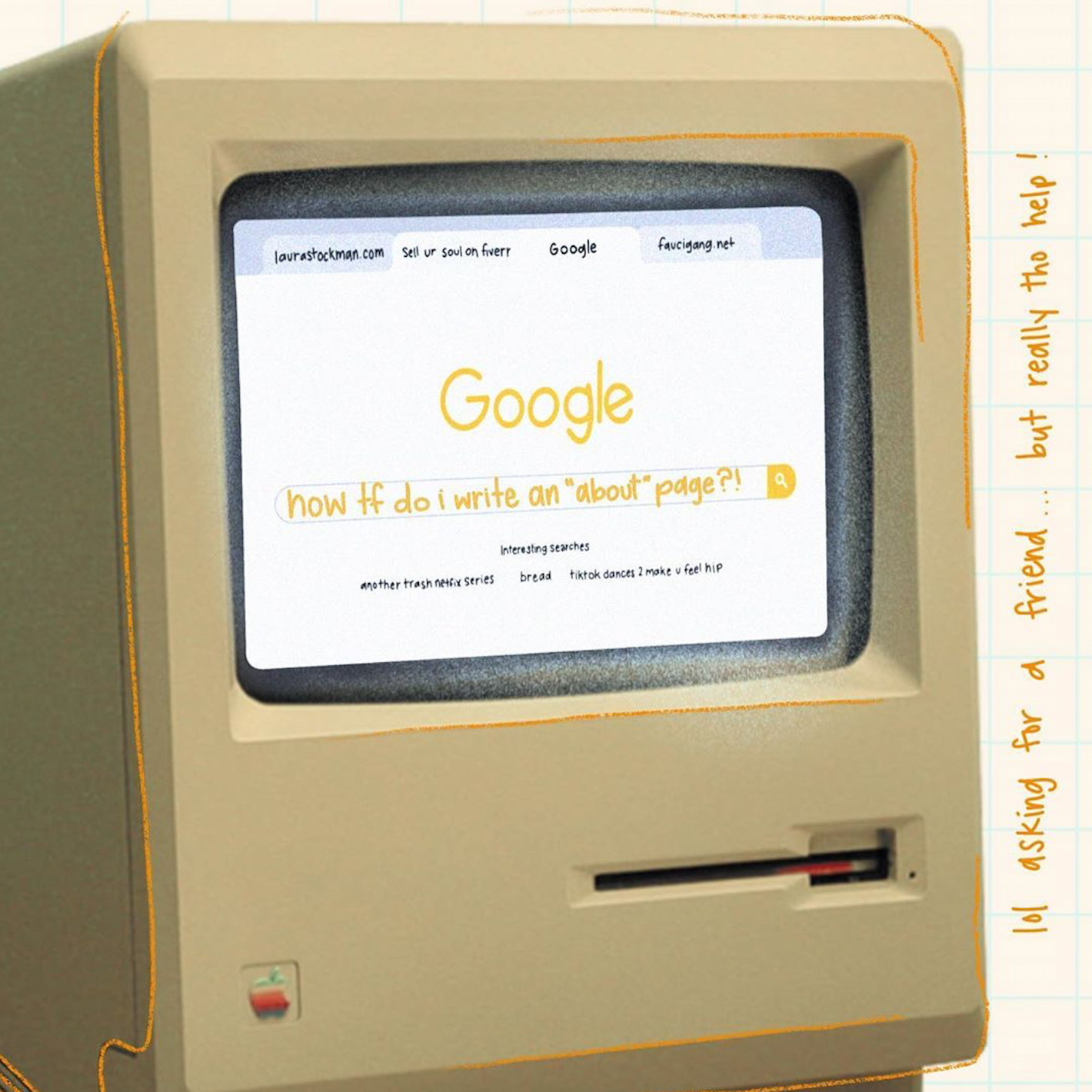 Laura is a designer and illustrator currently quarantined in Brooklyn, New York.
Sunshine, nailing new skate tricks, and grainy procreate brushes rock her world. She has a keen eye for type, and a passion for creating modular design systems

She aspires to collaborate with a diverse & zealous team to create work that makes people feel like 🤩and to boogie-down in NYC once more.