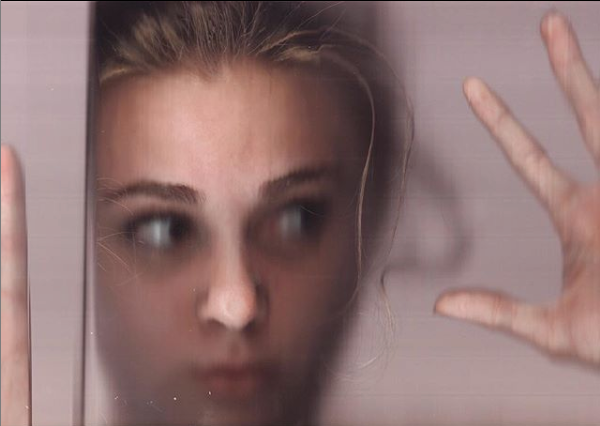 I'm Laura, a multidisciplinary designer and creative problem solver originally from Buffalo, NY. I know an awful lot about cheese, prefer Bowie to Bieber, and I'm also a sunshine junkie (which is rough when you live in Western New York).
As a designer, I believe that collaboration is key. I find my work is richer when I'm able to bounce ideas around a room filled with diverse minds, and because of this I strive to surround myself with genuine and passionate people. 
I hope to create work that's engaging and empathetic, and that takes advantage of our ever-changing digital landscape to create authentic connections.